Wright Bedding Hotel Partnership Program
"I must shout out the beds. Wright Mattresses can do no wrong!"
-TripAdvisor Review, Urban Cowboy Nashville
Trusted by: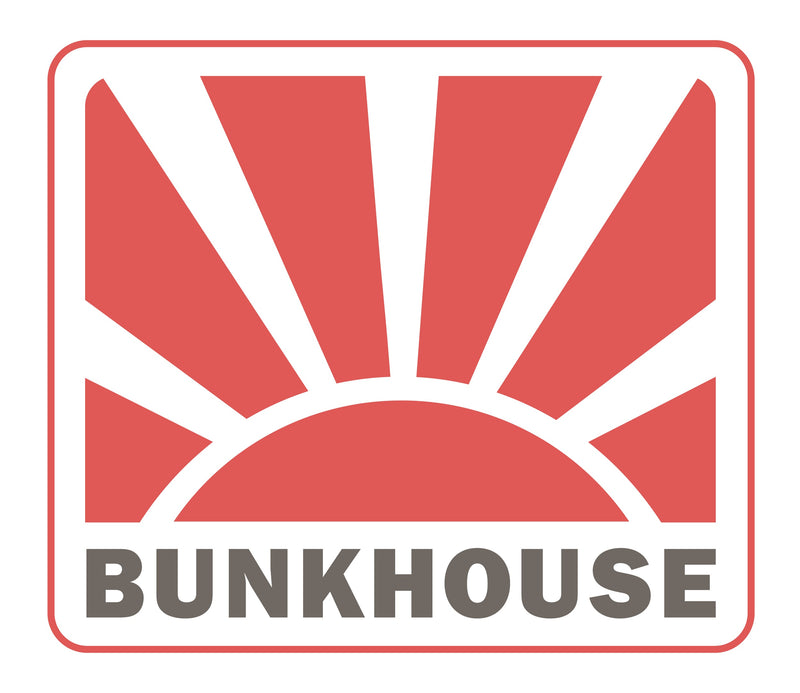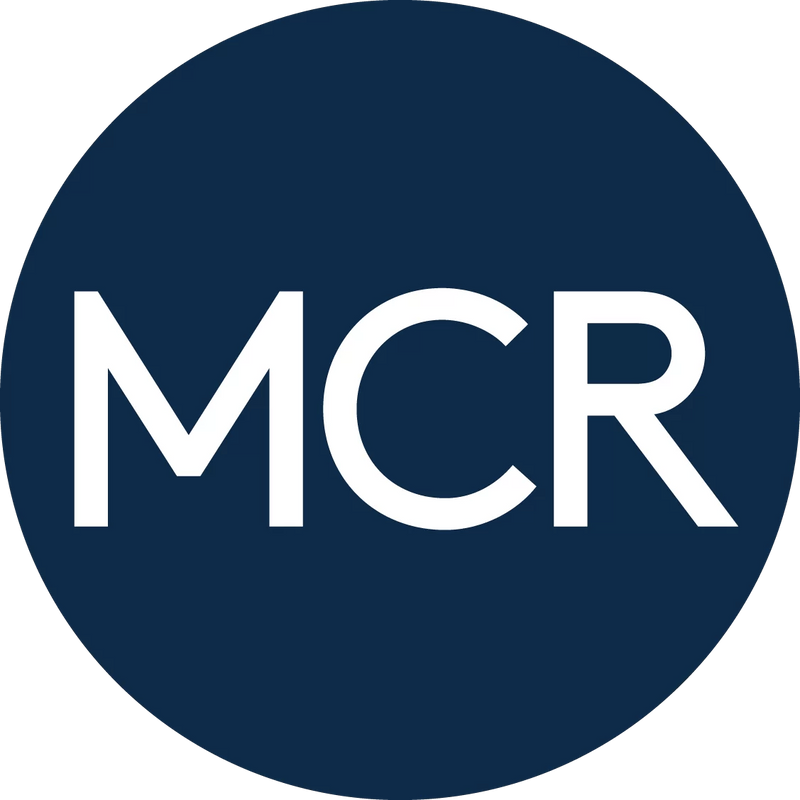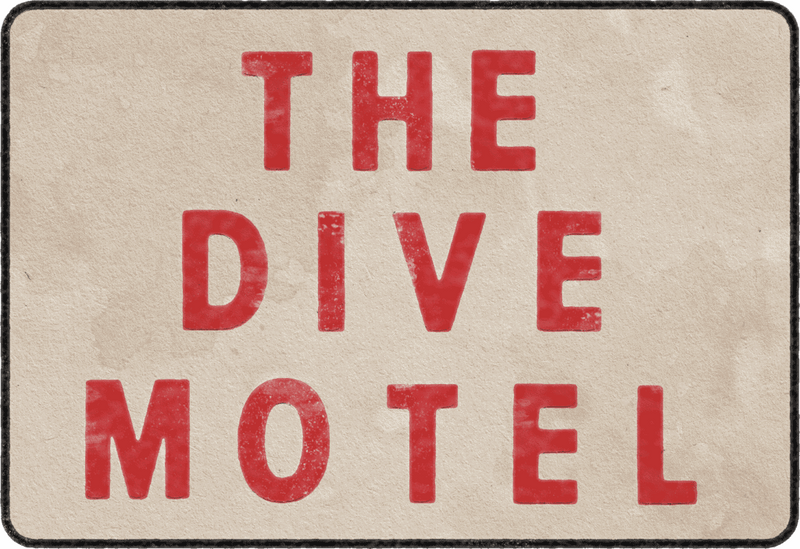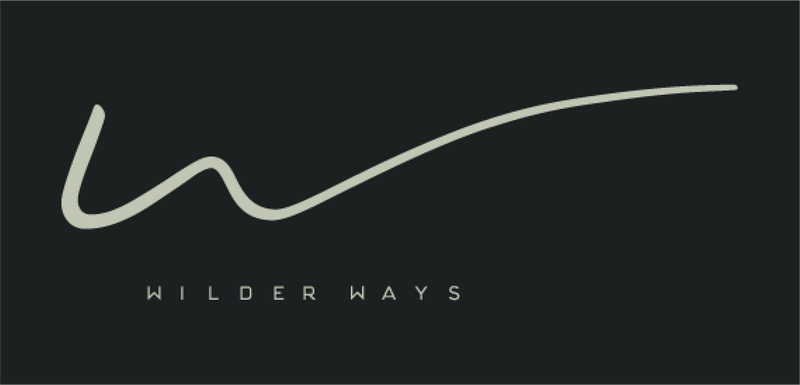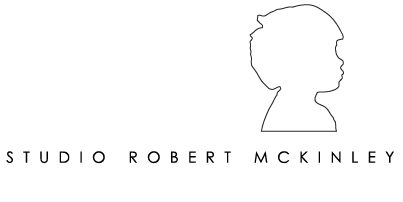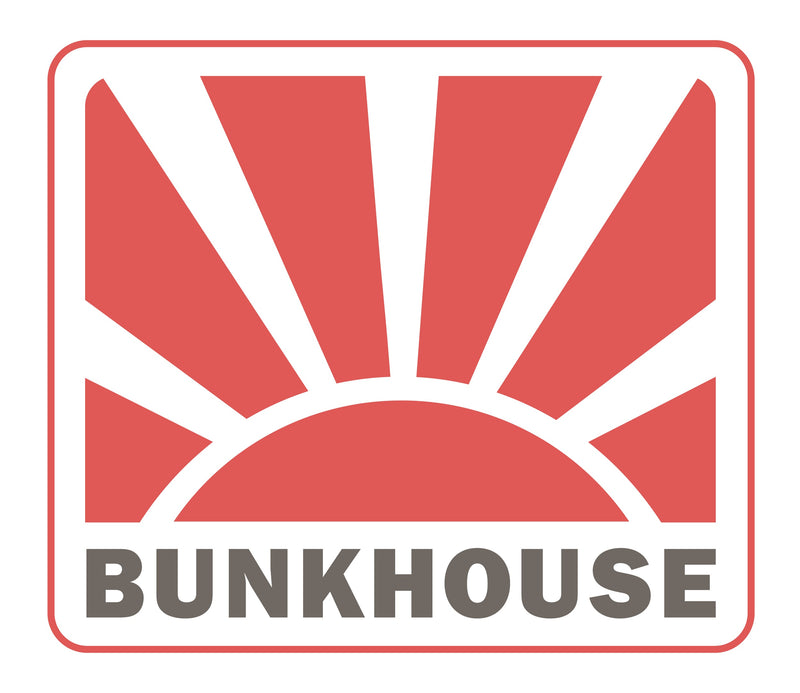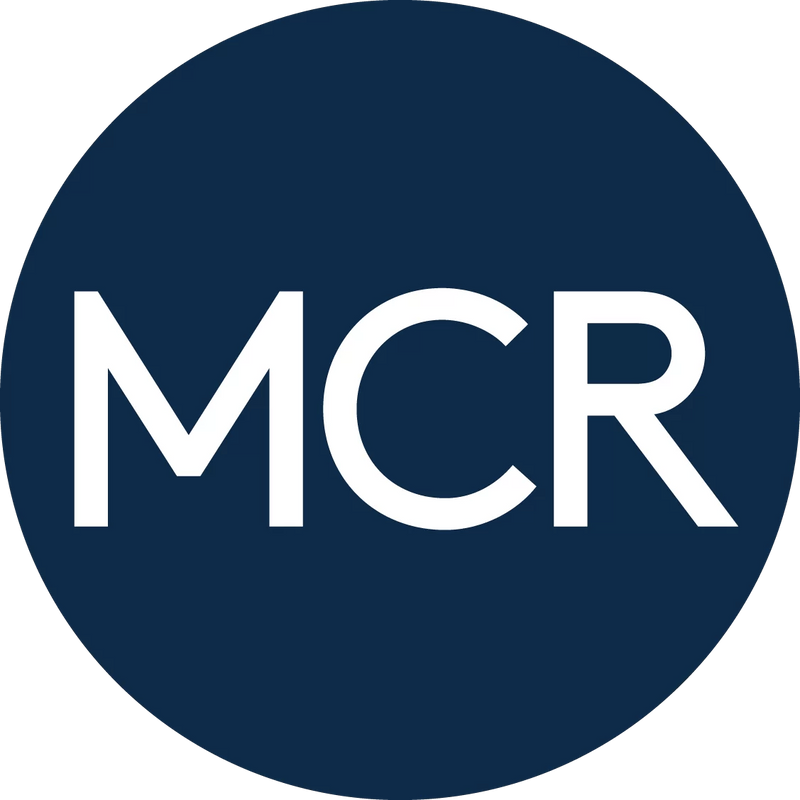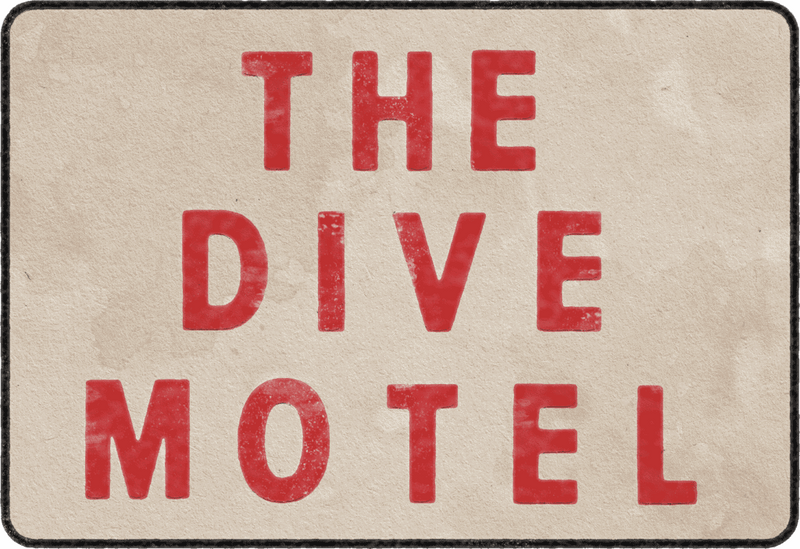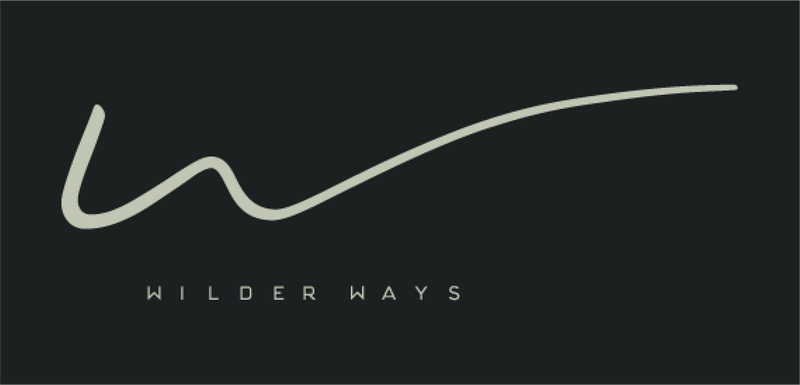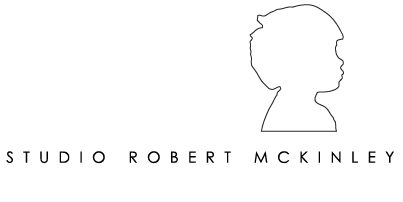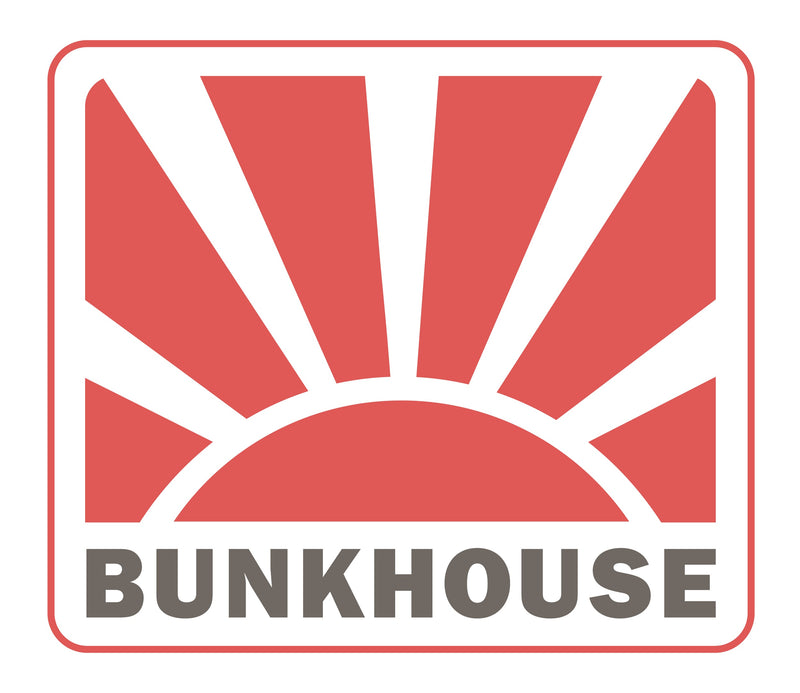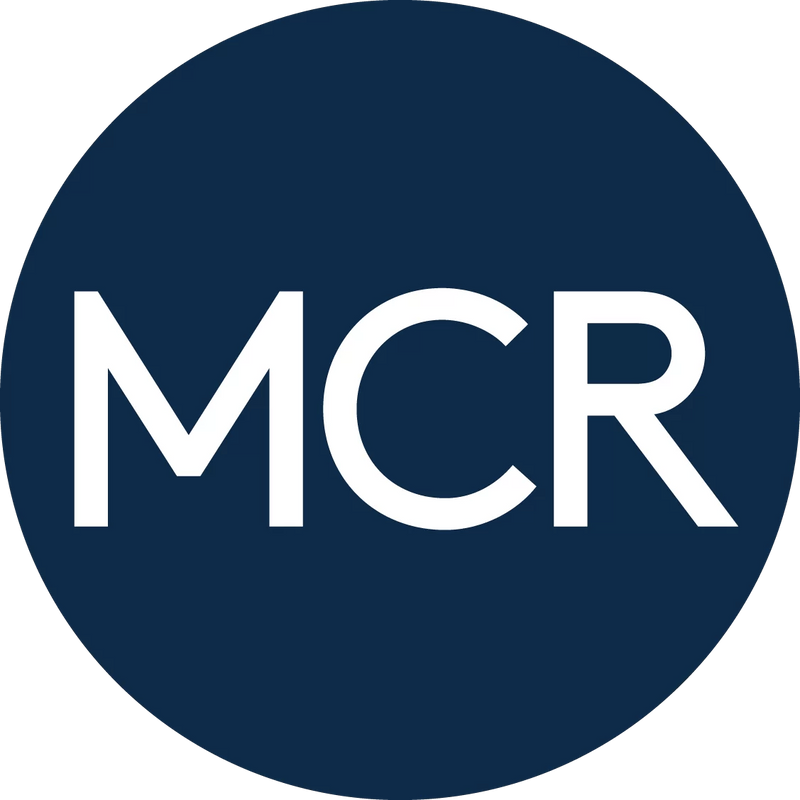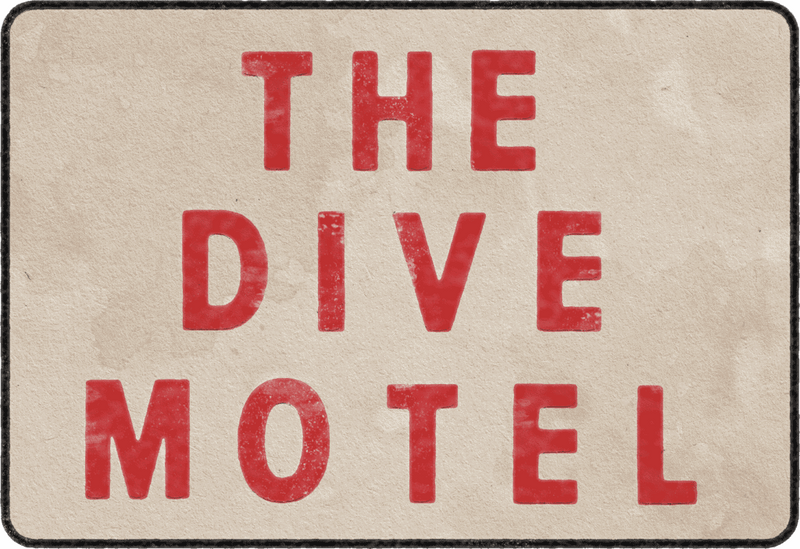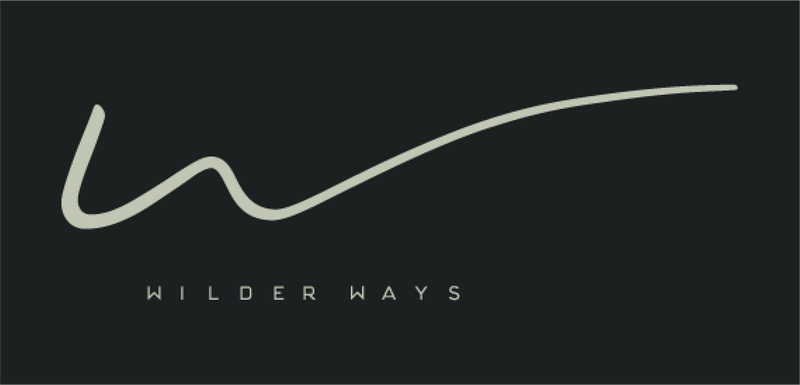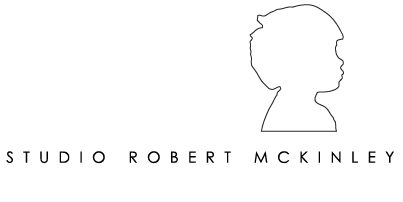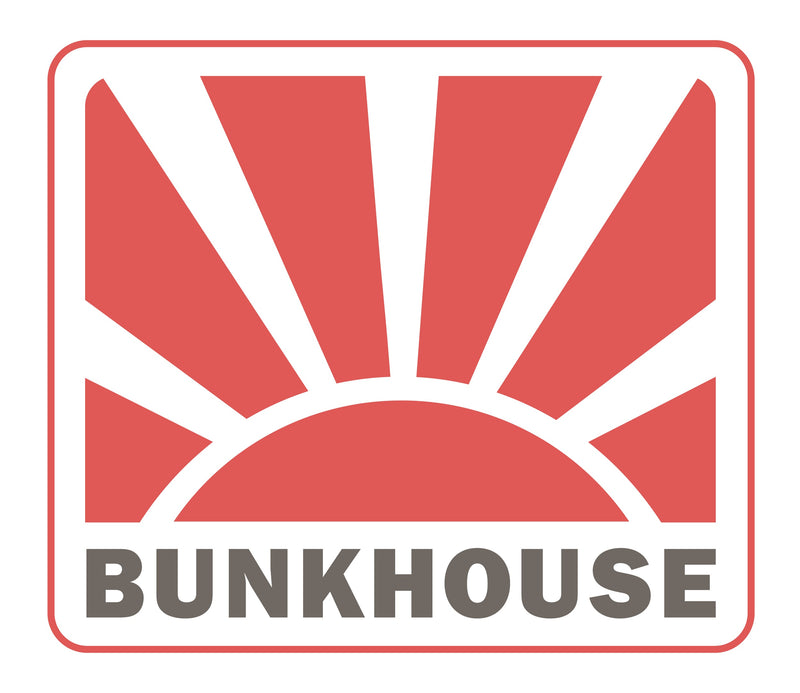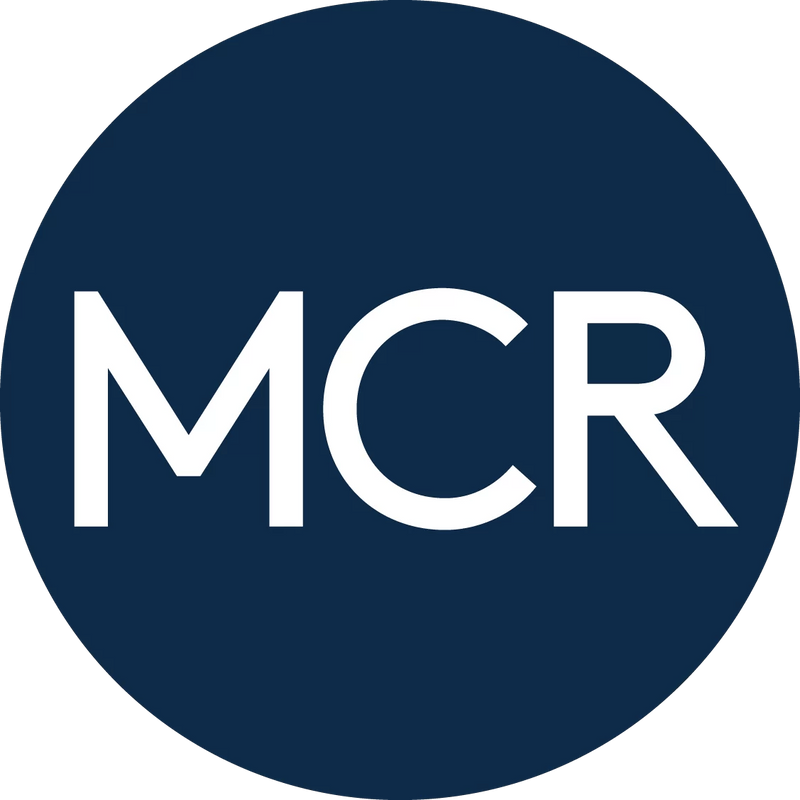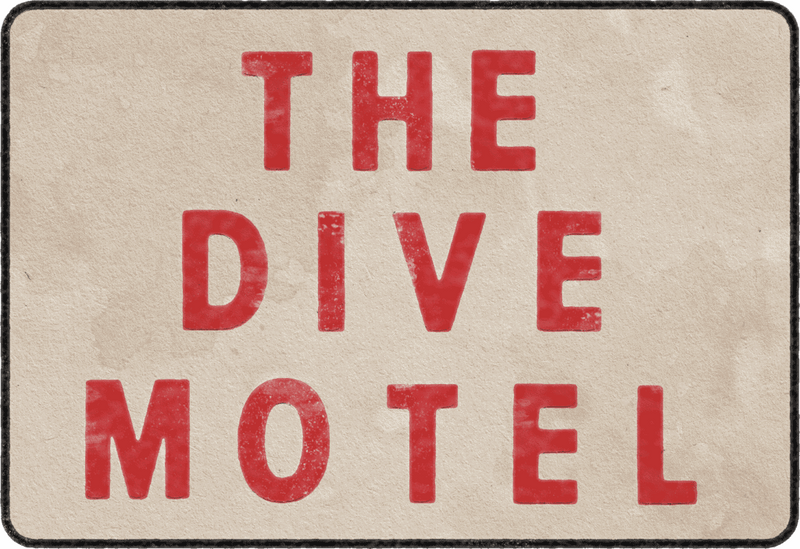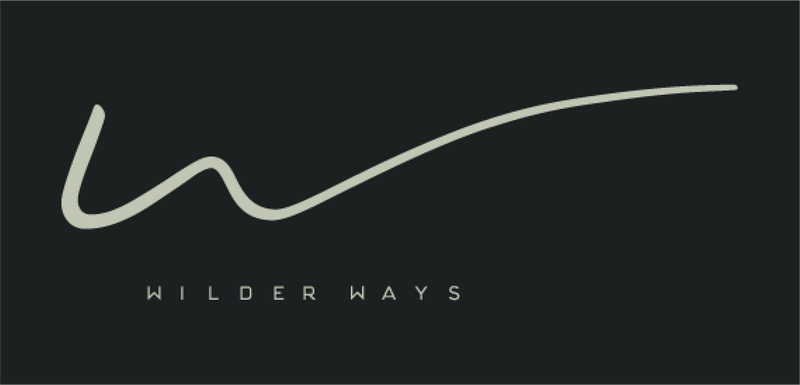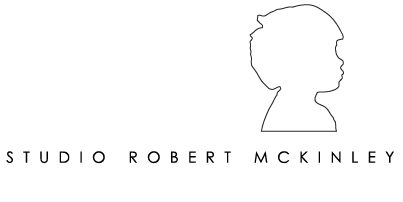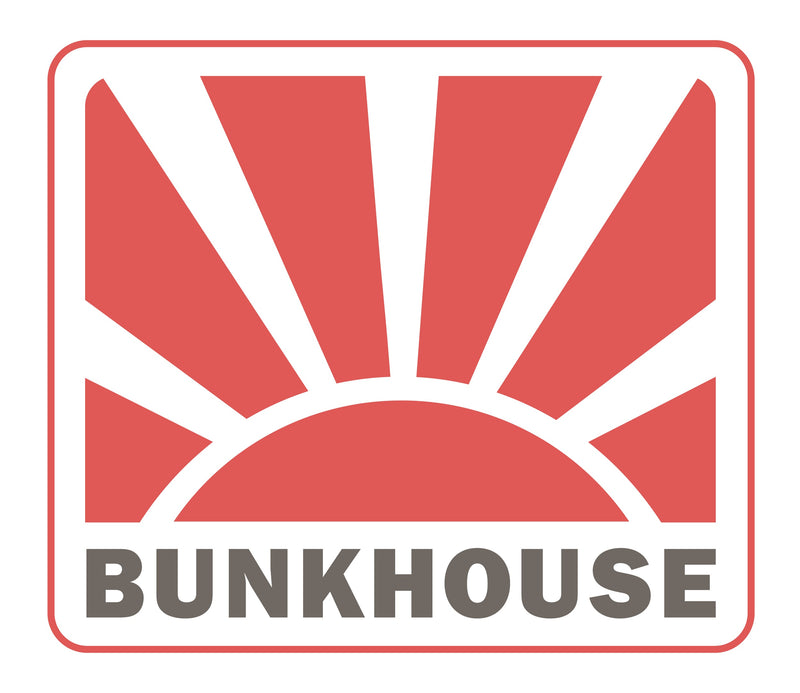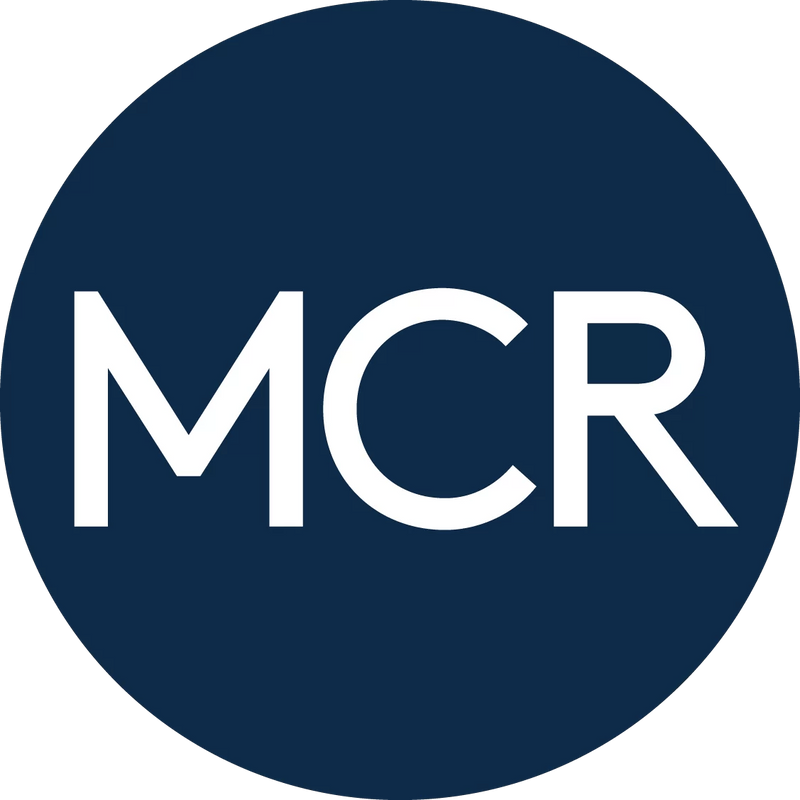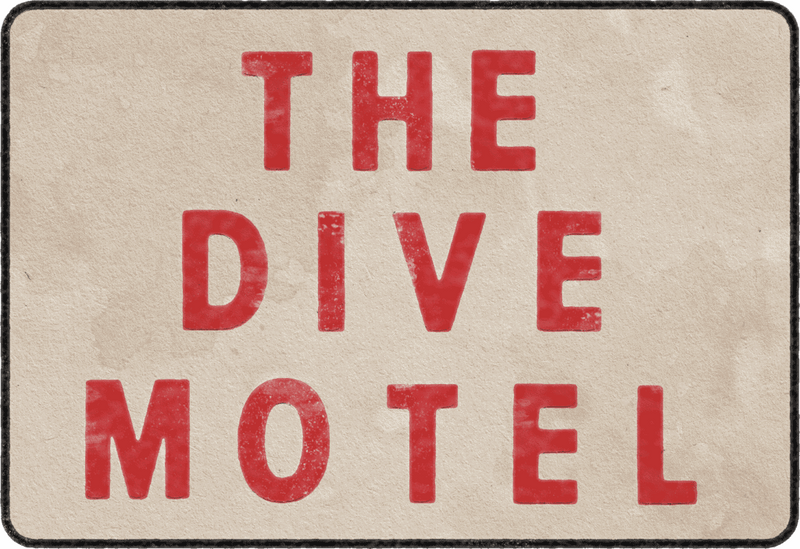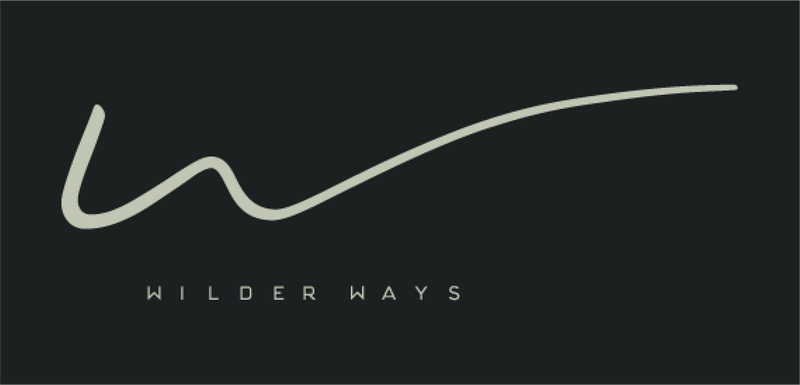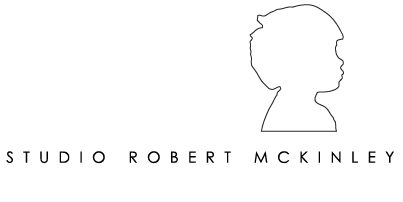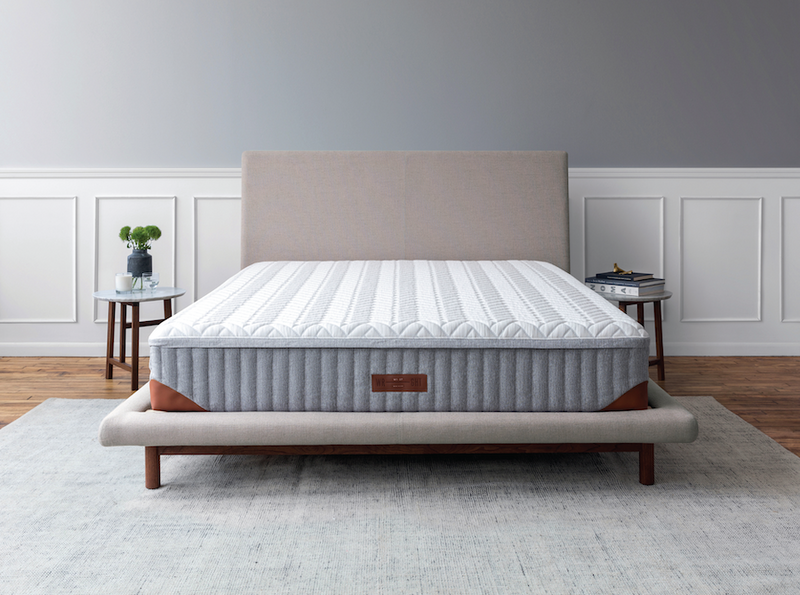 The best bedding in the USA
Wright Mattresses have the highest customer ratings in the USA, higher than Tempur-pedic, Sleep Number, Simmons Beautyrest, or any other brand.
That's because we work harder to design products that actually deliver a better night's sleep, with 51 more minutes of deep sleep per night, on average.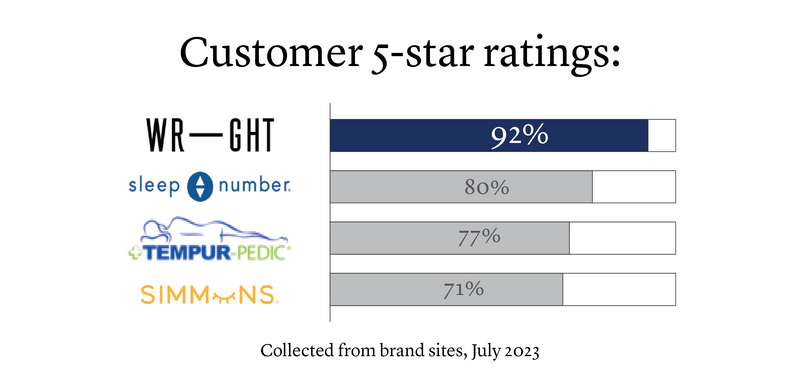 Delivered at the lowest cost
We're not a typical vendor who tries to maximize the profit margin we make from selling to you. We are a true partner, who will work with you to determine the best selection of products for your rooms, and to source them at the best possible price for you.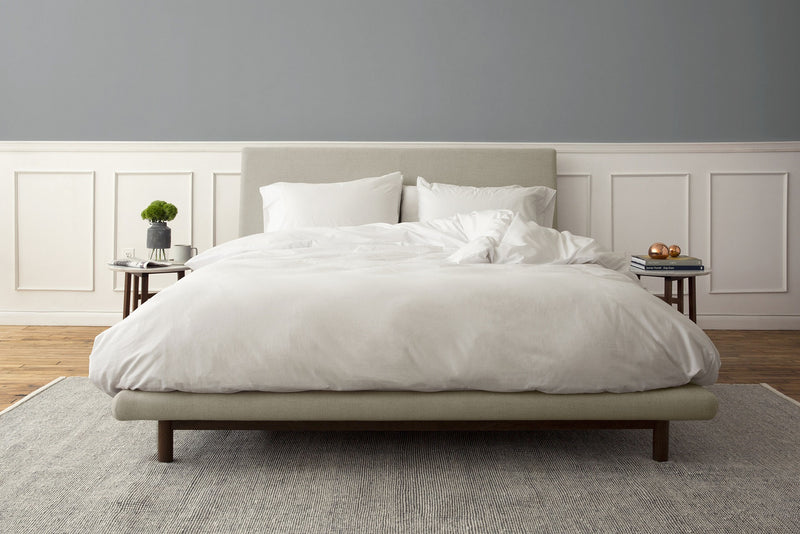 Get your rooms online faster
We handle all logistics and delivery, and will work with your facility teams to ensure all deliveries, removals, and replacements are done seamlessly. In union and non-union buildings, in urban centers and in remote areas, and with all possible configurations of loading docks / elevators / stairs / whatever you can throw at us - we've done it all.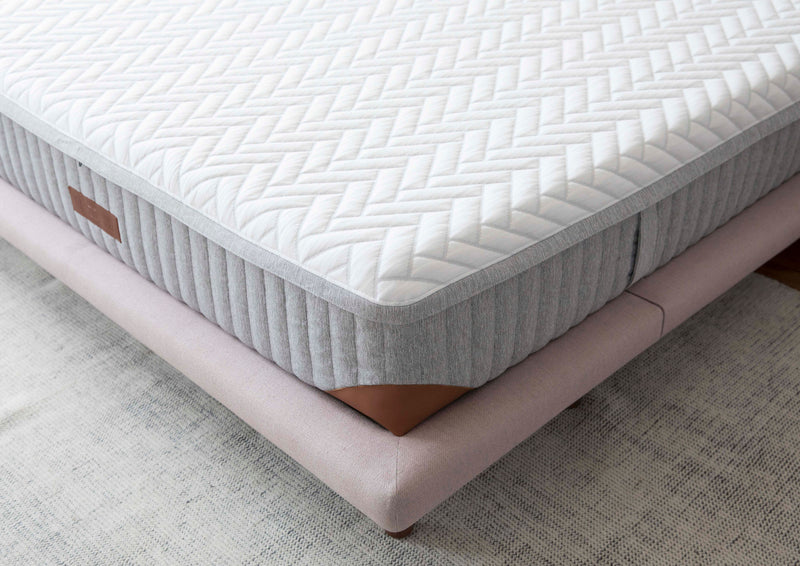 A full range of luxury products
We offer a full range of sheets, pillows, blankets, and other accessories, all available in a variety of fabrics, materials, weights, and designs. Whatever you need for your guest rooms, we'll supply the perfect solution.
Your unique profit opportunity
Step 1:
Guests get $300 off their purchase
Using your custom discount code, guests get $300 off their purchase of any products at wrightbedding.com
Step 2:
Wright Bedding does all the work
We create all materials, including in-room cards and email campaigns. We handle all staff training and education. We take care of all customer service.
Step 3:
We send you a check, every month
We track usage of your code to tally all revenues from your guests' purchases. We send you a monthly report, along with a check for your 10% revenue share.
Getting started is easy:
Use code:
WRIGHTHOTELPROGRAM
to purchase any products at wrightbedding.com at our special introductory pricing
Order your samples today
If you'd like to try our products, in your property or your home, you can place an order today with the code WRIGHTHOTELPROGRAM.
That will grant you our special introductory pricing. For custom pricing for your entire hotel, or across multiple hotels, please contact us at 800-240-5203 or at hotels@wrightbedding.com
Book a call with is to learn more about working with Wright Bedding
BOOK NOW