Fantastic!
Goodness, this mattress is comfortable!
Super-supportive but still snuggly-feeling. Even my dog keeps flopping down into it and sighing!

Betsy, 2020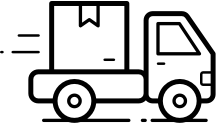 FREE SHIPPING AND RETURNS
120 DAY RISK-FREE HOME TRIAL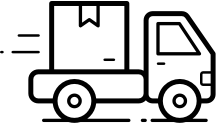 FREE SHIPPING AND RETURNS

120 DAY RISK-FREE HOME TRIAL

Our approach
Built on real sleep data
Optimized to deliver better sleep, with 51 more minutes of deep sleep per night, on average
Higher customer ratings 
93% of our customers give us a perfect 5-star rating, higher than any other mattress in the US.    
Shop Now
Hotel Partners
WRIGHT for Hospitality
WRIGHT is proud to partner with hotels that are similarly dedicated to providing a fantastic night's sleep to their guests.
In addition to our existing product lineup, we can provide customized bedding matched to the space's aesthetic, as well as access to our Sleep Center research lab to help provide better sleeping experience for guests.
View Hotel Partners